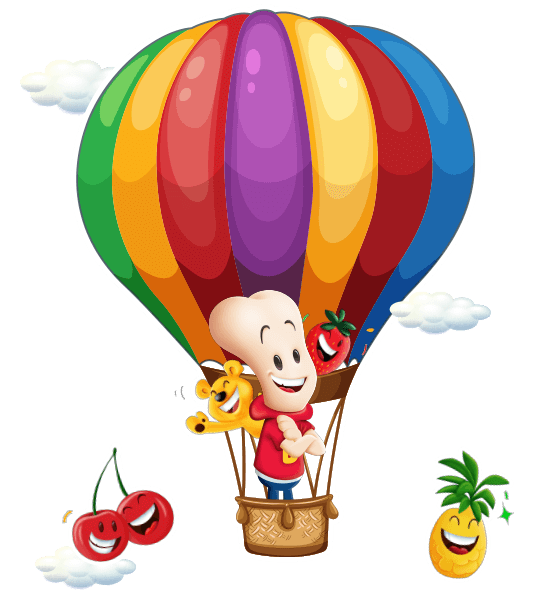 The world of snacks, especially Jelly gums, have had fascinating and colorful memories for all ages from long time ago. Most people use these products as a snack during the day. According to nutrition science, snacks that contain valuable nutrients can play an important role in people's health. Therefore, Dr. Bone has taken a step in promoting the culture of eating healthy snacks among families by introducing a basket of health-oriented Jelly gums.
"Doctor" is a professional who practices medicine. In English "Bone" means living tissue that makes up the body's skeleton, on the other hand in Persian means base and settlement. These two words convey the message of health and physical strength. Dr.Bone, is like a teenager who is agile and cares about the nutrition and nutritional value of products at the same time. The product portfolio of this brand includes gummies without artificial colors and is suitable for all ages.

Why are artificial colors removed from Dr. Bone's Jelly gums?
Foods containing artificial colors have more exciting colors and glaze than natural colors and increase appetite. However, this type of foods also have disadvantages such as reducing children's intelligence, exacerbating allergies and increasing hyperactivity; that's why doctors recommend using lower-risk alternatives if possible. Aware of this issue, Dr. Bone Jelly gums have no artificial and chemical dyes and are health-oriented snacks for lovers of this model.